Welcome to The Official Website of the author Norman John.
Norman John is the author of the amazing work of fiction The Ecstasy.
Destined to be one of the most acclaimed techno-thrillers in history.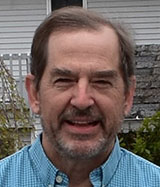 Norman John resides on Long Island, New York.
Norman John is the pen name for current and future fictional works by the creator of The Website at the Center of the Universe (1996) and the The Maroon Lagoon Myth (1997)
and the author of Zen N (2009), Norman J. Schoonebeek.
Norman John started college in 1975 as a Marine Nuclear Science major and finished in 1979 with a B.A. in Philosphy.
He drove across America from Long Island to San Diego, CA in a 1971 Volkswagon Superbeetle in Janurary 1980.
| | |
| --- | --- |
| ('71 beetle after engine fire) | |
He has experience:

working in factories building surfboards, Hobie Cat sailboats,
surgical instruments, 2 years with high voltage power supplies and 5 years with AMRAAM and Maverick missile fuses;
6 years as a Sales Representative in retail computer stores;
5 years traveling throughout the East Coast to churches selling family portraits; for 4 years held Account Manager positions in B2B computer sales; 10 years of driving Paratransit buses
and is putting all that education and experience to good use in creating an amazing, spellbinding fictional adventure of a lifetime.
Get ready for the adventure of your life with the debut novel by Norman John.
All aboard on one of the first Space Cruiseships of Earth.
Be prepared not to read the Sci-Fi Adventure novelThe Ecstasy.
Be prepared to live it.™
Brace yourself for your first cruise to Saturn with stops at Mars and Jupiter.
Have the time of your life...

until something goes terribly wrong.
Put your fate in the hands of Captain Philip Sherwood, his sultry wife Trish and a crew out of this world.
Packed with adventure, humor, mystery, romance, action, suspense and... terror.
Available now in Kindle, nook and paperback formats!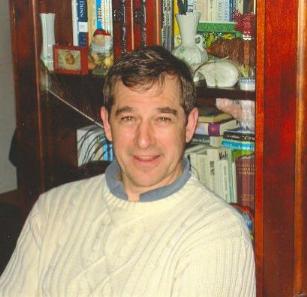 Norman John



preview Part 1 excerpt for free on Goodreads!
Copyright 2012 The Maroon Lagoon Publishing. All rights reserved.
Illustration by Norman John Copyright 2012
The Ecstasy is a Trademark of The Maroon Lagoon Publishing